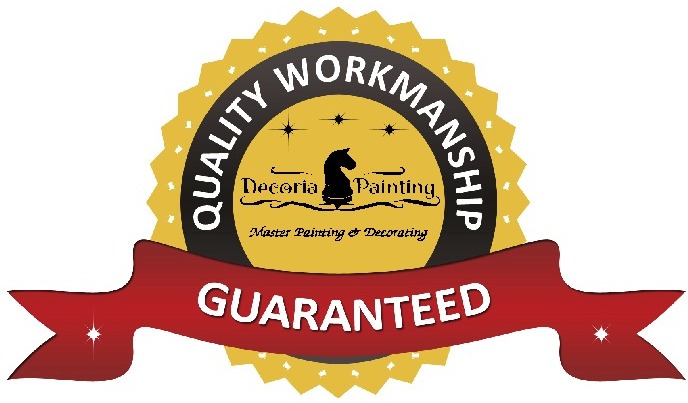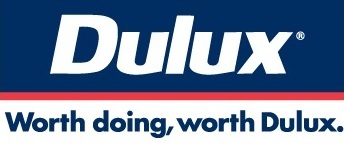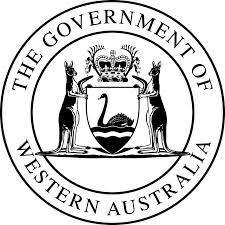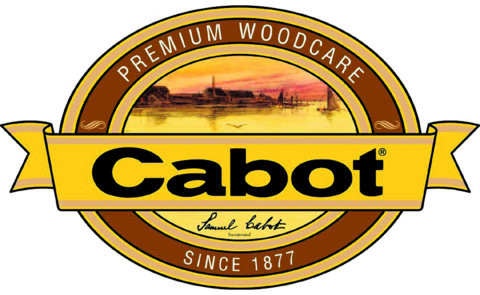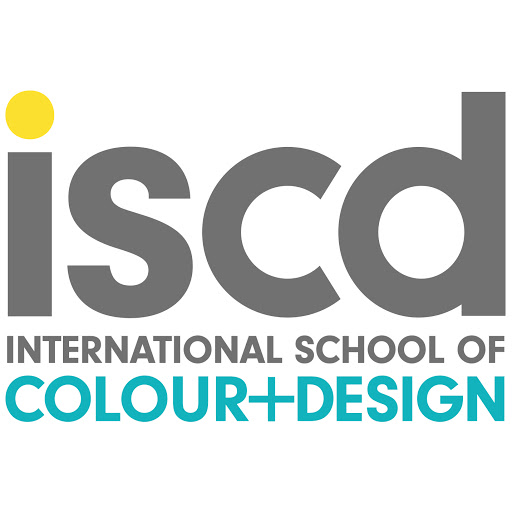 DECORIA PAINTING ARE QUALITY RESIDENTIAL PAINTERS IN PERTH, WA
Decoria Painting is a fresh stroke for the painting industry and is known as the leading painters in Perth. Our highly qualified and professional Perth Painters offer both residential painting services and commercial painting services in Perth and its surrounding districts. Our Perth painting services include both interior painting and exterior painting.
Established and operated in the lovely city of Perth, our Painters pride themselves on quality workmanship, excellent skills, years of experience, dedication, reliability and importantly the ability to resolve problems, in order to provide you with the highest level of service possible.
WHY TRUST DECORIA PAINTING?
Our Perth Painters have hundreds of satisfied clients
Our Perth Painters are registered with the Building Commission of Western Australia
Our Perth Painters have been recognised by Dulux as leaders in the WA Painting industry
Our Perth Painters always use premium painting materials
Our Perth Painters guarantee quality workmanship & are fully insured
WHAT OUR CUSTOMERS SAY
Our dental practice surgeries and waiting rooms have recently been restored by Decoria Painting with excellent precision and cleanliness. Their engagement has resulted in an immaculate and fresh finish for our business. At our one hundred year old property, a lot of preparation work was required before painting could begin. Decoria made sure each different type of surface was appropriately scraped, grinded, sanded or filled resulting in excellent final paint finish. Les did an excellent job repainting our Eighth Avenue property. The edging was really sharp and overall finish very professional – we have no reservations recommending Decoria Painting and plan to use them again. Les from Decoria Painting has done our external house paint and did excellent work. I would recommend him to anyone. Les' workmanship is of good quality and his pricing is excellent. He does his work as per the scope of works and more importantly he is great to deal with.