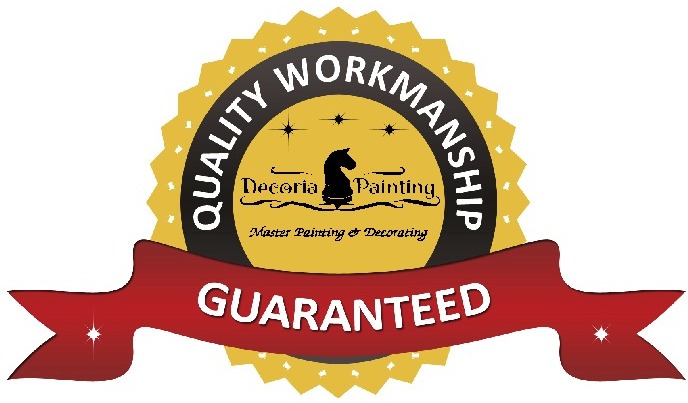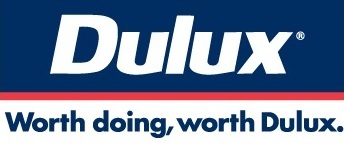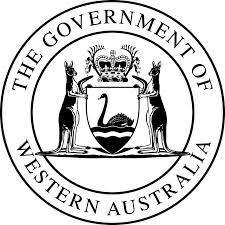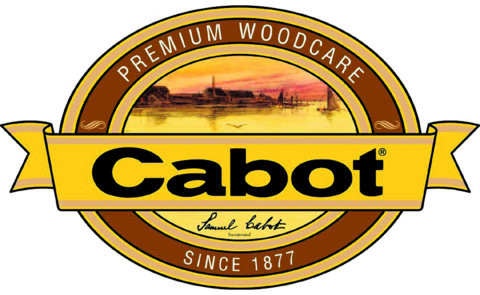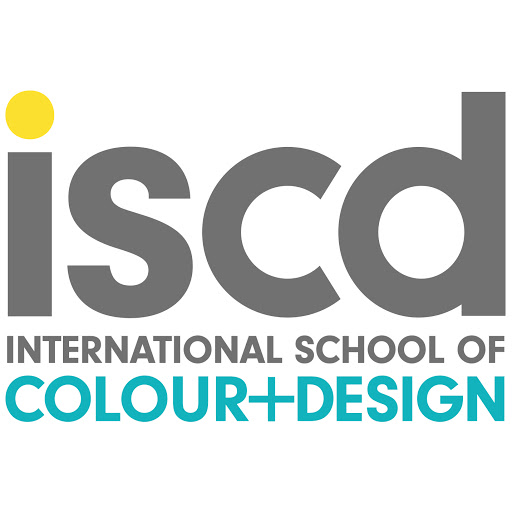 DECORIA PAINTING ARE QUALITY RESIDENTIAL PAINTERS IN PERTH, WA
Decoria Painting is a fresh stroke for the painting industry and is known as the leading painters in Perth. Our highly qualified and professional Perth Painters offer both residential painting services and commercial painting services in Perth and its surrounding districts. Our Perth painting services include both interior painting and exterior painting.
Established and operated in the lovely city of Perth, our Painters pride themselves on quality workmanship, excellent skills, years of experience, dedication, reliability and importantly the ability to resolve problems, in order to provide you with the highest level of service possible.
WHY TRUST DECORIA PAINTING?
We have hundreds of satisfied clients
Our Painters are registered with the Building Commission of Western Australia
Our Painters have been recognised by Dulux as leaders in the Perth WA Painting industry
Our Painters always use premium painting materials
Our Painters guarantee quality workmanship & are fully insured
WHAT OUR CUSTOMERS SAY
Our dental practice surgeries and waiting rooms have recently been restored by Decoria Painting with excellent precision and cleanliness. Their engagement has resulted in an immaculate and fresh finish for our business. At our one hundred year old property, a lot of preparation work was required before painting could begin. Decoria made sure each different type of surface was appropriately scraped, grinded, sanded or filled resulting in excellent final paint finish. Les did an excellent job repainting our Eighth Avenue property. The edging was really sharp and overall finish very professional – we have no reservations recommending Decoria Painting and plan to use them again. Les from Decoria Painting has done our external house paint and did excellent work. I would recommend him to anyone. Les' workmanship is of good quality and his pricing is excellent. He does his work as per the scope of works and more importantly he is great to deal with. Having used Decoria painting for my new two story property, I would highly recommend their services. They not only did an excellent job, they also advised me on the appropriate colour for the space, their pricing was very good and after delays from my end they accommodated my change of schedule. Decoria are very easy to work with, very friendly yet highly professional. Decoria Painting recently painted the interior and exterior of our two storey rental property. The entire process was executed with the highest standard of professionalism, from quoting, preparation work, assistance with colour selection, accommodating other trades also working on the project, to the final product which is immaculate. And all for a very reasonable price. I would highly recommend Decoria Painting and I have been receiving lots of positive feedback about their work I would like to thank Decoria Painting for painting our newly built house. They are reliable, fast and professional. And will do whatever they can to help and keep their customers happy. Dear Agata and Les, We hired you to paint the exterior of our character home with plenty of tricky parts and we are very happy with the result. You were on time, you delivered what you promised and were courteous and polite at all times. You came highly recommended and we are very happy with the result. Anyone asking for a painter we will pass on your details with pleasure. Thank you. Thank you again on a job well done at our Dianella property. Prompt, great work and always with a smile. When the time come again for more painting, rest assured we will be in contact. Thank you again Les and the team at Decoria Painting were professional & a pleasure to deal with from start to finish. They made painting the interior of our house hassle free and very affordable. To Les, Agata and the Decoria Painting team a special thank you for the excellent and professional job that was done in painting the interior of our home. The process of quotation, paint selection, timing, and responsiveness to queries was a pleasant experience. The quality of the team's workmanship was of a high standard. We have no hesitation in recommending Decoria Painting. Les and his team from Decoria Painting provided high quality and professional service when painting the gutters, roofing features and interior areas of our home which has given it a new refreshed look. With the high standard of workmanship and friendly customer service, we would definitely recommend Decoria Painting.